News
I was shocked to read the above report and think it is absolutely shameful for a 1st world country to be like this. I wish it is a hoax.
S

treet homelessness has

increased dramatically since 2010

. More than 8,000 people slept on the streets of London last year, more than double the number in 2009–10.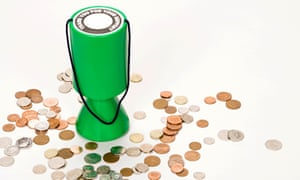 Two-thirds of charities subsidising public sector contracts to survive
A survey published last year by the Charity Finance Group (CFG) found that many charities were making huge losses on public sector contracts, with some of the larger voluntary organisations subsidising up to 16% of the value of a service contract.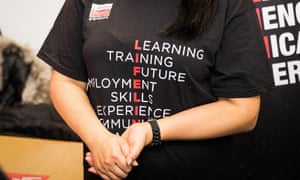 ---
DDN May 2017. With a nice little piece on page 11.
---
----------------------------------------------------------------------------------------------------------------------------------------------------------------------------------------------
---